The range of skills and care professionals within a PCN can vary depending on the needs of the local population and the services provided by the PCN. Below you will see each team/service we offer and their respective staff members. Please note, we are always looking to add skilled healthcare professionals to our teams. If you are interested in joining one of the teams, you can view our open vacancies by clicking here.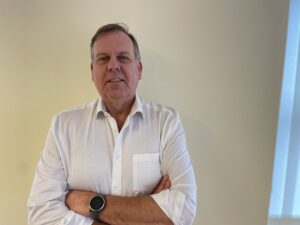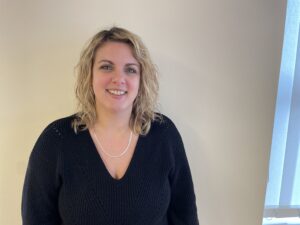 Our management team is responsible for the administration and management of the PCN. Racheal specifically oversees the day-to-day operation of the PCN with a focus on developing and implementing policies and procedures, managing staff, managing the budget and also works to improve overall patient care through developing quality improvement initiatives. Dr Graham Jackson is the accountable clinical director for the PCN therefore plays a large role in managing the clinical safety and delivery of the PCN services.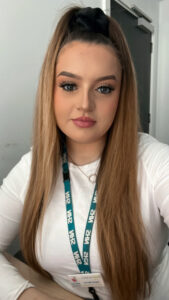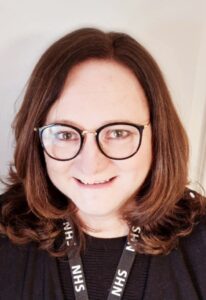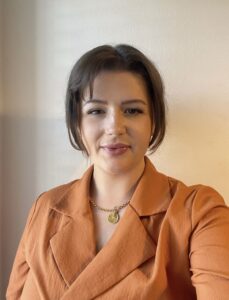 Social prescribing is a way for local agencies to refer people to a link worker. Link workers give people time, focusing on 'what matters to me' and taking a holistic approach to people's health and wellbeing. They connect people to community groups and statutory services for practical and emotional support. Our social prescribers are Suzi, Natalie and Kacey.
"Suzi and Natalie are worth their weight in gold, we have seen them twice and they make you feel very welcome. They certainly know what they are talking about, thank you"
MSK First Contact Practitioner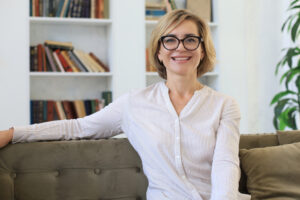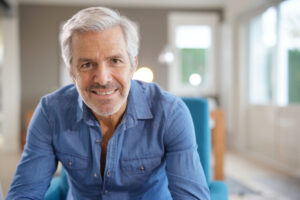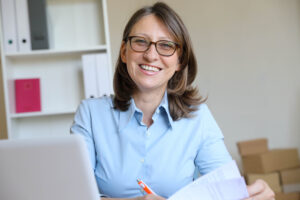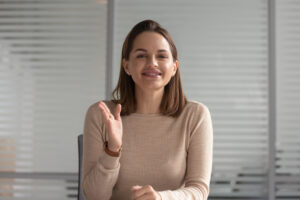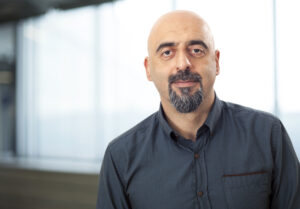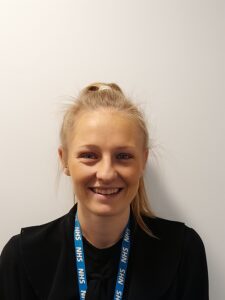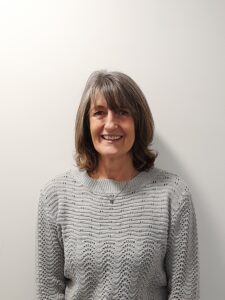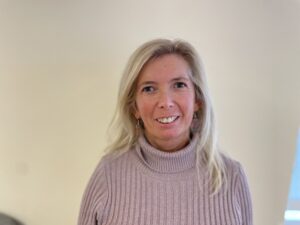 Health and wellbeing coaches work with individuals to help them improve their overall wellbeing. They may use a variety of techniques and approaches to achieve this, including; goal setting, providing support, offering guidance, encouraging self-care, helping individuals develop coping skills, providing resources and referrals and collaborating with other professionals. 
Our Health Coach team is made up of Mollie, Karen and Kate.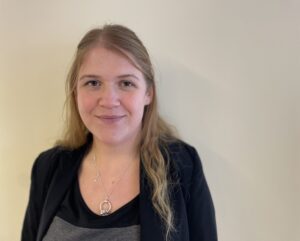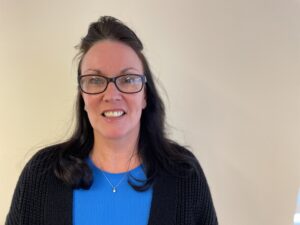 A care co-ordinator is a professional who is responsible for coordinating and managing the care of individuals who require support with their health and wellbeing. Care coordinators may work with people of all ages and with a range of needs, including those with physical disabilities, mental health conditions, and long-term conditions. Our care co-ordinators are Frances and Alison.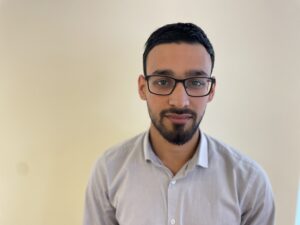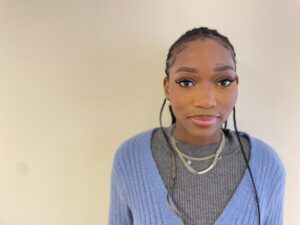 Pharmacists are trained to dispense medications and provide advice on their use. They play a vital role by ensuring that patients receive the correct medications and dosage, and by providing information on the safe and effective use of medications. Tasks include; dispensing medications, providing advice on medications, monitoring medication use, collaborating with other healthcare professionals and providing support for patients with chronic conditions.
Our pharmacists are Harris and Chinwe.