What is Social Prescribing?
The idea behind Social Prescribing is to help you to have more control over your own health and find ways to improve how you feel. It starts with a conversation. It might be the conversation you've had with your doctor or with another person in the practice team. They will refer you to a Community Link Worker. They will spend time with you at a one to one appointment where they will listen to what matters to you and work with you to identify possible solutions. They can put you in touch with the people and activities that might help you feel better and will give you support along the way.
How Social Prescribing can help you...
Many of life's problems can make you feel unwell. Social prescribing enables a GP, nurse or other healthcare professional to refer you to a specialist link worker to talk about the issues you're facing and find the right services to support you.
The service can help you to take control and improve your health and wellbeing whilst making positive changes.
What aspects can Link Workers support with?
Social Isolation
Housing
Benefits
Finance & Debt
Caring Role
Disability Support
Employment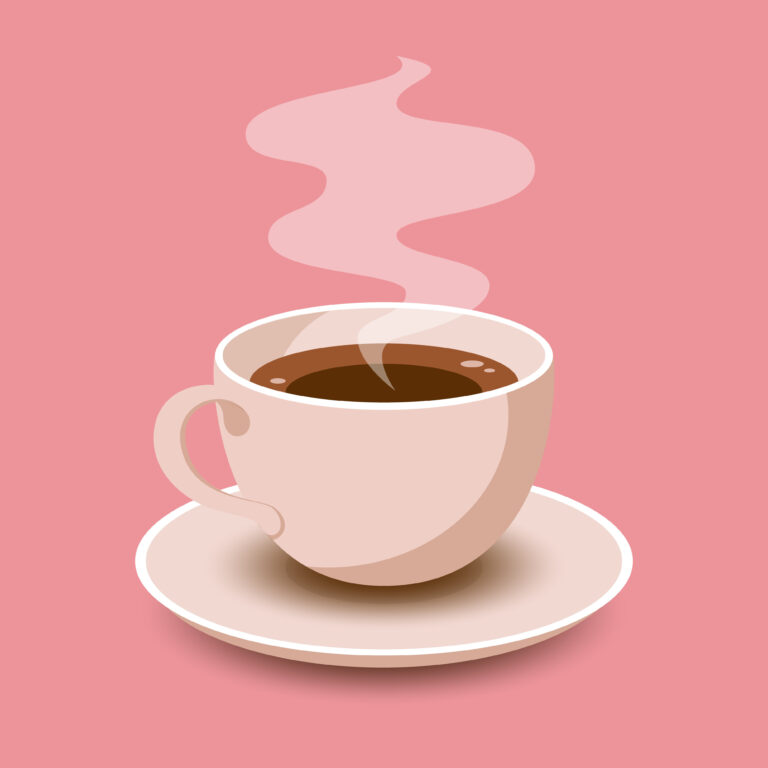 "The social prescribers I saw at the surgery were very helpful, Knowledgeable with a good sense of humour"
Patient
''Couldn't do any better, very kind and helpful, Thank you so much''
Mrs B,
Patient
''They are doing an amazing job, Made me feel better and calmed me down''
Miss N,
Patient
''Suzi and Natalie are worth their weight in gold, we have seen them twice and they make you feel very welcome. They certainly know what they are talking about, thank you"
Patient
''That is such an amazing news, Thank you so much for your help, support and understanding, I can't express how much I appreciate it''
Mrs J,
Patient
'Natalie, Thank you so much for helping us with the applications so quickly and for making all the referrals. You are a star and I really appreciate all your help.''
Mrs B,
Patient
''I just want to say a huge thank you to the social prescribing team who called me after a home visit from the GP. I have had to try and organise a carer for my In-Laws urgently and did not have a clue how difficult it would be. Suzi chatted through the types of care and the referral options in adult social care and guided me through the options. I received a prompt email providing links to PA providers. Great support from a knowledgeable team. Thank you.''
Mrs R,
Patient
How Aylesbury Central PCN delivers Social Prescribing...
People can be easily referred to social prescribing link workers from a wide range of local organisations, including general practice, pharmacies, multi-disciplinary teams, hospital discharge teams, allied health professionals, fire service, police, job centres, social care services, housing associations and voluntary, community and social enterprise (VCSE) organisations. Self-referral is also encouraged.